Bleach (死神) #47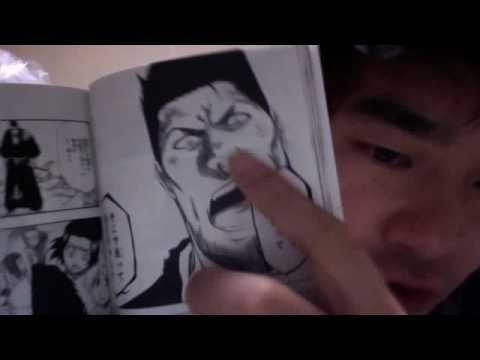 God of Death's story. We call the god Shinigami (死神). Good hand-drawing cartonist Kubotite. Very nice simple and good chracter setting but, to me this is too simple design sometimes on each pages. I hope Mr. Kubotite put more detailed on background a little bit!
この漫画の詳しい情報や購入はこちらから! (Interesting? click here to get more information)
This entry was posted on Saturday, October 30th, 2010 at 10:23 PM and is filed under ★★★ (good). You can follow any responses to this entry through the RSS 2.0 feed. You can leave a response, or trackback from your own site.
Leave a Reply