Hisoka Returns (密リターンズ!) #1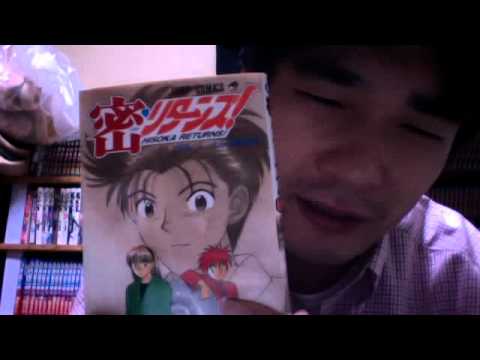 This is love story with the story of Ammonoidea. If you were dead but recovered with a young boy, whose student of your girl friend. I am not quite fan of this manga, but I was in junior high school. The feeling toward manga has changed!
密リターンズ!【この漫画の詳しい情報や購入はこちらから! (Interesting? click here to get more information)】
This entry was posted on Monday, November 8th, 2010 at 9:57 PM and is filed under ★ (awful). You can follow any responses to this entry through the RSS 2.0 feed. You can leave a response, or trackback from your own site.
Leave a Reply