Ayatsuri Sakon (あやつり左近) #1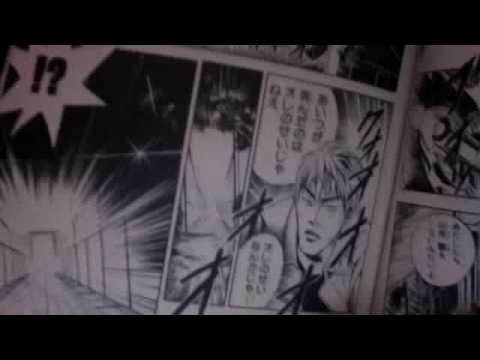 Do you like Death Note? If so, you will like this. ventriloquism. Human horror suspense with a pappet which a main character Sakon (左近) controls. This manga is like mix of Death Note, Detective Conon, and Kindaichi Shounen no Jiken ho. umm, I like suspense so I like this!
人形草紙 あやつり左近 1 (集英社文庫―コミック版)この漫画の詳しい情報や購入はこちらから! (Interesting? click here to get more information)
Tags: horror, jump, suspense, trick
This entry was posted on Saturday, November 13th, 2010 at 10:29 PM and is filed under ★★★ (good). You can follow any responses to this entry through the RSS 2.0 feed. You can leave a response, or trackback from your own site.
Leave a Reply